Schattig: heb je deze bijzondere katten al gezien?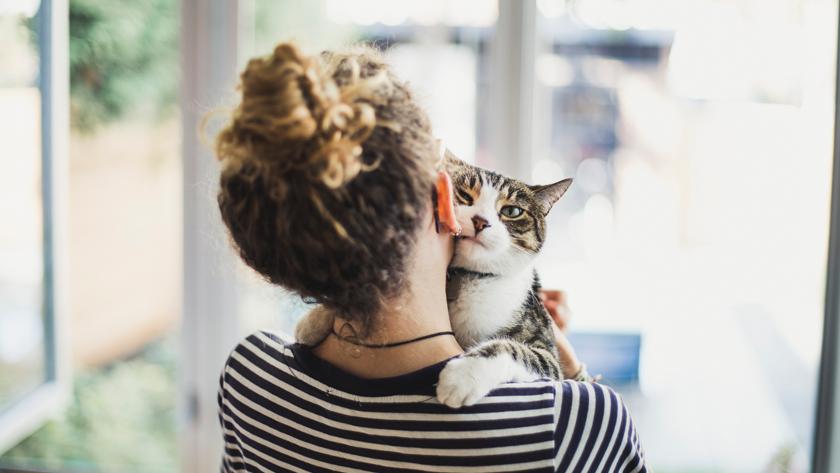 We weten het, jouw kat is de allerliefste en -mooiste ter wereld! Maar toch lopen er een aantal speciale exemplaren op de wereld rond die je écht eens moet zien: van de langste kat ter wereld tot een lieve poes met hypnotiserende kijkers. 
Een lijstje van bijzondere katten
Een poes met twee gezichten
Als iemand twee gezichten heeft, bedoelen we dat negatief. Maar in dit geval is dat zeker positief. Kijk eens hoe mooi katje Venus eruitziet met haar twee verschillende gezichtjes.
Net een teddybeer
Een hartverwarmend filmpje! Heb jij ook zo'n zin om deze schattige kat te knuffelen?
Photoshop of echt?
Ja hoor, deze ogen zijn echt! Het is bijna onmogelijk om niet naar Coby de kat te kijken, met z'n hypnotiserende kijkers.
Groen groen, ogen zo groen
En nu we toch bezig zijn, nog een kat met ogen om jaloers op te zijn.
Thor!
Kat Thor is een Bengaalse kat met een prachtige tekening. Wauw!
Zoiets heb je nog nooit gezien!
Dit is Omar: een klein kitten dat plots de langste kat ter wereld werd.
The angry cat
Dat mensen hem de boze kat noemen is niet verwonderlijk als je naar zijn kwade blik kijkt. Maar deze lieve schat kan er helemaal niets aan doen, want zelfs wanneer hij dolgelukkig is kan hij zijn snoet niet in bedwang houden.
Bron: margriet.nl
Ook over katten & honden:
Lees verder na de reclame
Het volgende Libelle-artikel is echt even het wachten waard :)